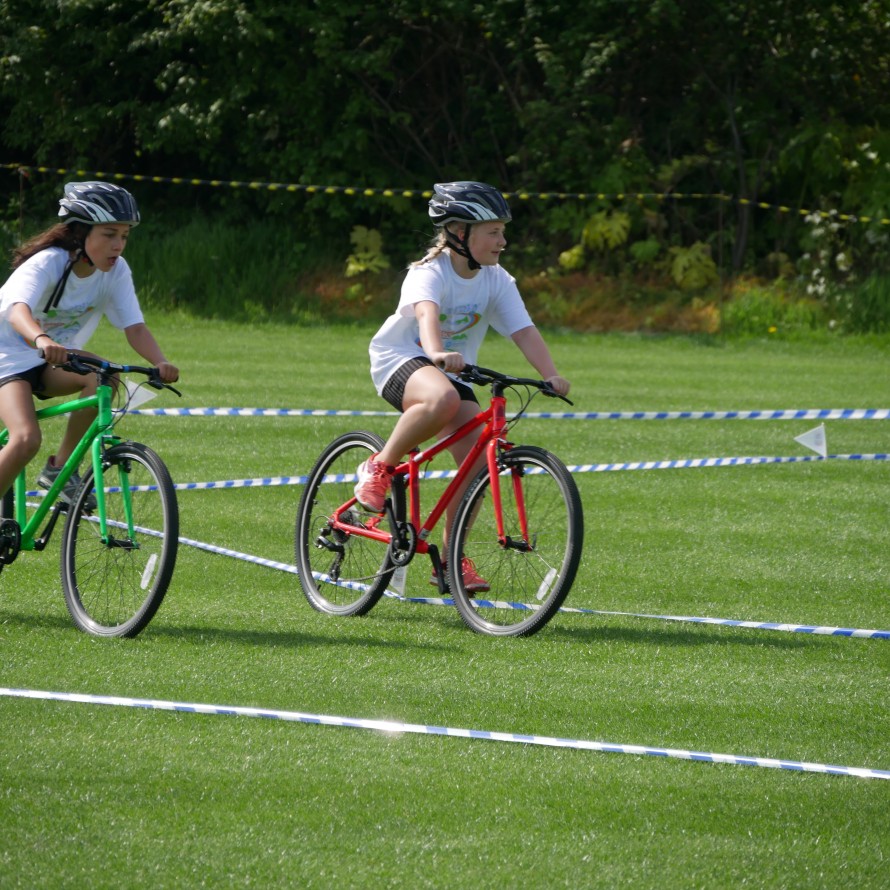 Did you know Children aged 1-5 should aim for 180 minutes of Physical Activity per day!
It's a fact, active children are healthy, happy, school ready and sleep better!
The benefits of activity to children are really wide ranging; it encourages coordination and movement skills, contributes to brain development and learning, develops muscles and bones but also helps develop relationships and social skills!
Active Humber Handy Hints
Here are a few things to consider to help get kids active:
The number one motivation for kids being active according to Sport England Research is to make it FUN!

So whatever activities you choose, this should be the number one consideration.


Build it into their everyday routine.

If being active is part of their everyday life it soon becomes normality - so make active the new normal.


Make it easy for them!

You don't need expensive equipment to be active - even small spaces can be used, and you'll be amazed what ideas children can come up with when given the opportunity and free reign.
Useful Links
Below are some links to useful websites and resources to help inspire you!
Change4Life - this site is packed full of activity ideas, 10 minute shake ups, and even a quiz to find out your super sporty skill.
British Heart Foundation - have a wealth of information and advice, including this section on being active as a family