Active Humber - One Year On from the start of the Pandemic
One Year On
As of today we are officially one year on from the first national lockdown brought about as a result of the COVID-19 Pandemic, the first pandemic in the UK since the 'Asian Flu Pandemic' of 1957.
At the time of course no one imagined that we would be a year on, and into a third lockdown, but despite that, Active Humber have worked hard over this period to ensure we are still working towards our vision that the Humber is a place where everyone, every day is physically active.
It has not been without its challenges, but despite that we have had a number of highlights, here are just a few of them.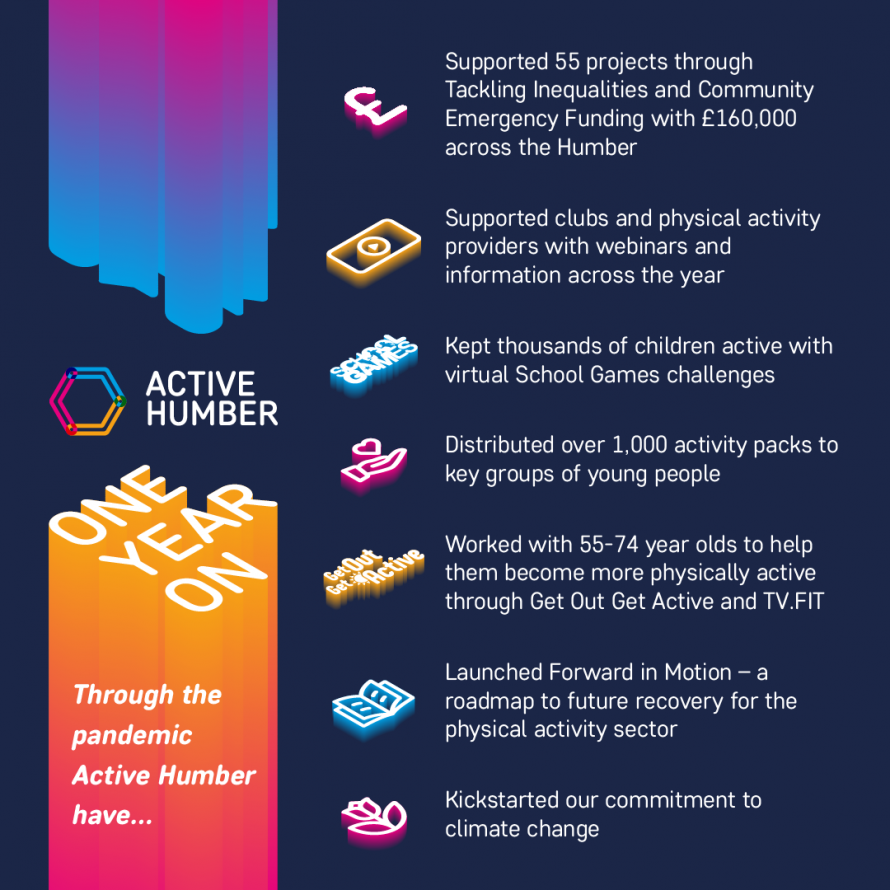 1. We have supported community clubs and physical activity groups to cope and recover from COVID-19
Clubs and Physical Activity Support
We launched a series of Club Support Webinars covering a range of topics to help support clubs through very difficult landscape, including volunteering issues, reopening after lockdown, mental health issues, funding support and many more.
Tackling Inequalities
We also rolled out the Community Emergency Fund and the Tackling Inequalities Fund across the Humber, the latter to date has invested over £160,000 across 55 projects in the Humber.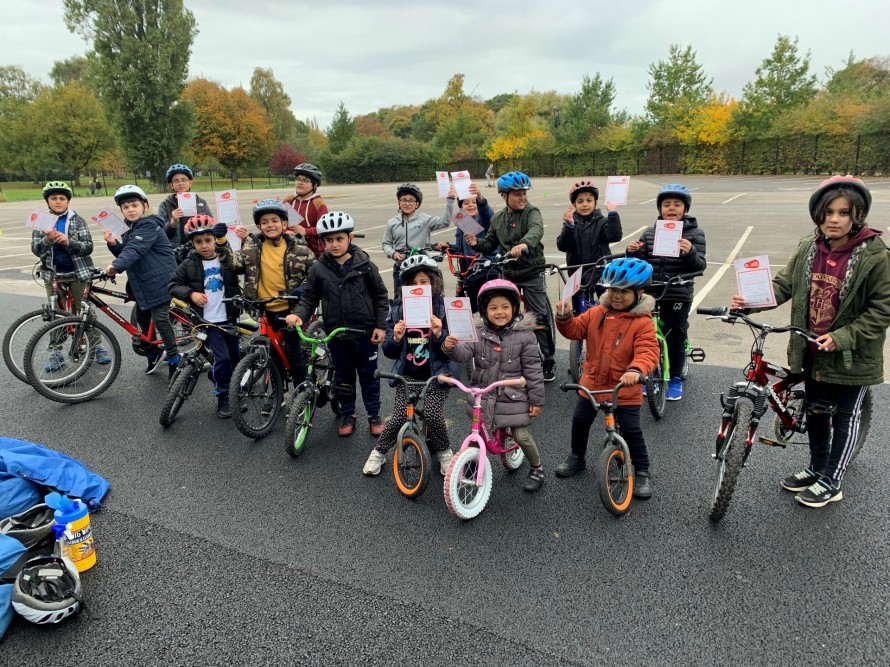 2. We moved our work to virtual settings to allow events and competitions to go ahead during lockdown
National Conference
We hosted our first ever virtual conference, where Sport England CEO Tim Hollingsworth outlined the emerging Sport England Strategy, and we welcomed record numbers online to participate in the sessions and discussion.
Tim, on the rest of his virtual day in the Humber, had a really good session with the three health Integrated Care Services that cover Yorkshire and the Humber on how physical and sport can best to align with this part of the health system. His final session was with Active Withernsea and all the impressive work they are doing as local delivery pilot.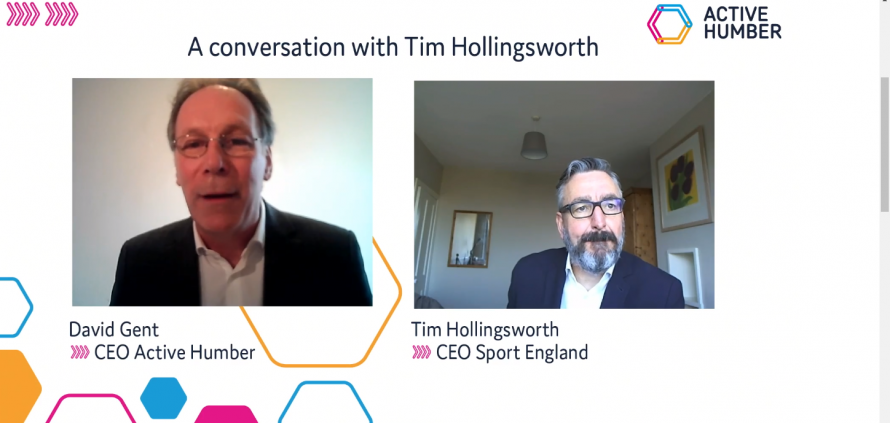 School Games Challenges
We also launched the virtual School Games challenges for hundreds of students from scores of schools across the Humber region across the summer term. The challenges were designed to keep the region's kids physically and mentally active during lockdown.
Active Humber coordinated the events that covered a range of activities including; a Dance Cha, Cha, Challenge, Tennis, Pentathlon and Cricket. The challenges were supported by a team of local School Games Organisers.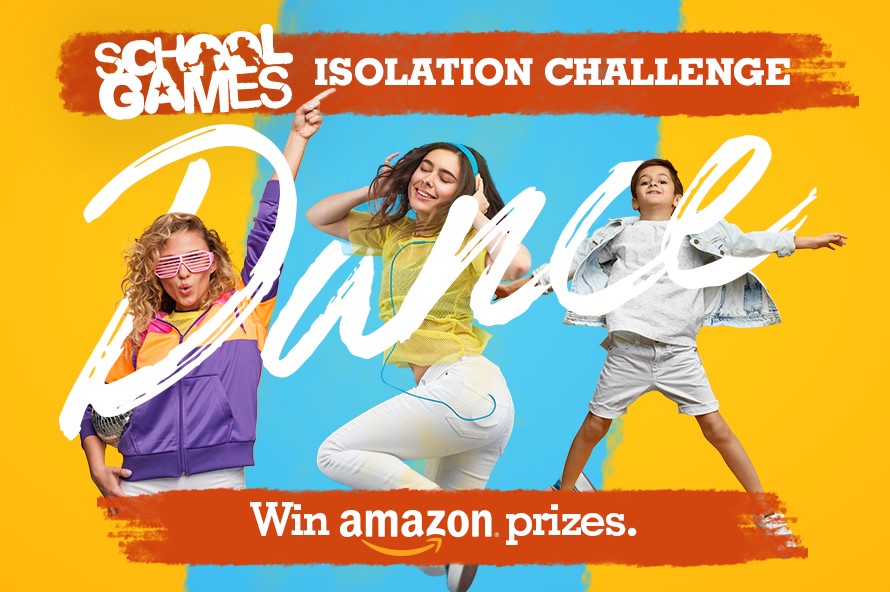 Activity Packs
Active Humber teamed up with local School Games Organisers to distribute 1,000 Activity Packs to key groups of young people during the COVID-19 outbreak.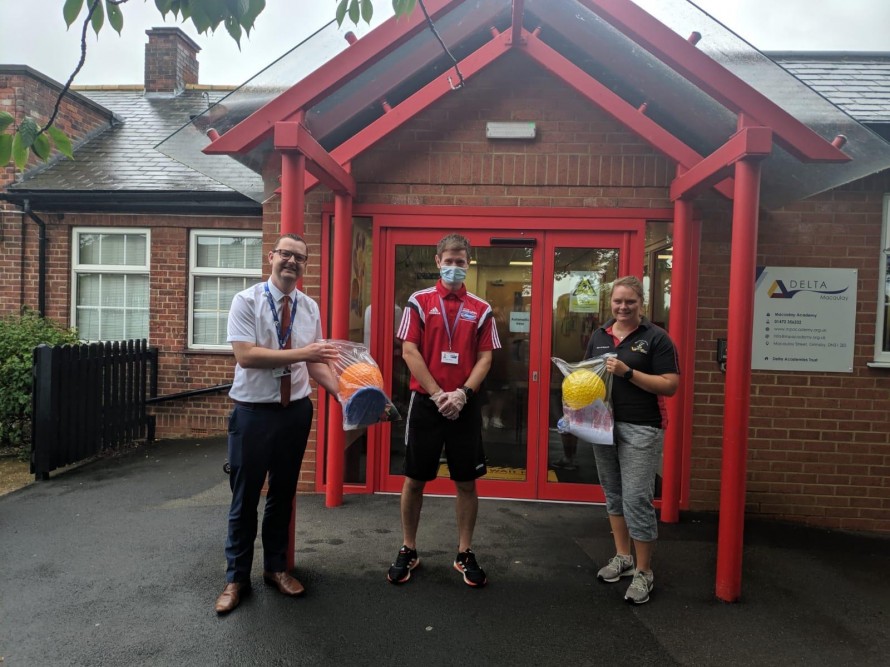 Stay Active at Home
We helped keep the region active, safely by working with Sport England and Public Health England by promoting 'Stay Active at Home' messages, and government guidance around physical activity.
3. We kickstarted our commitment to climate change - a topic which we believe is crucial to the health of the region going forwards.
Our staff pledged to make greener choices in their everyday lives which is an important first step, but we will be announcing more on this topic very soon, with some exciting changes set to be announced about the organisation!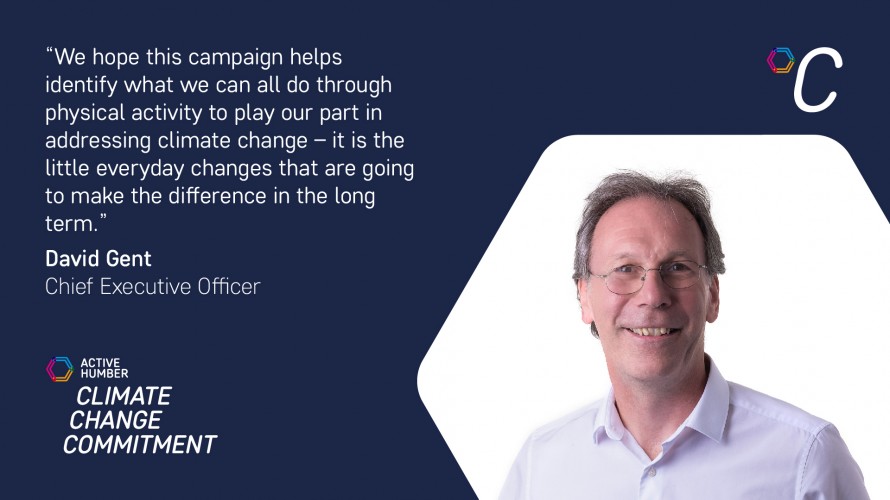 4. We have strengthened our investment in our Active Ageing agenda
North & North East Lincolnshire were two locations chosen to be part of Get Out Get Active's (GOGA) success story over the next three years .
During the period Active Humber will support the programme across these two areas. GOGA involves working across communities in more rural locations and supporting the development and sustainability of community assets to support the least active 55-74 year old's to be more physically active.
In addition we are working with other partners such as TV.FIT to create further free opportunities for this age group to exercise in their homes and communities.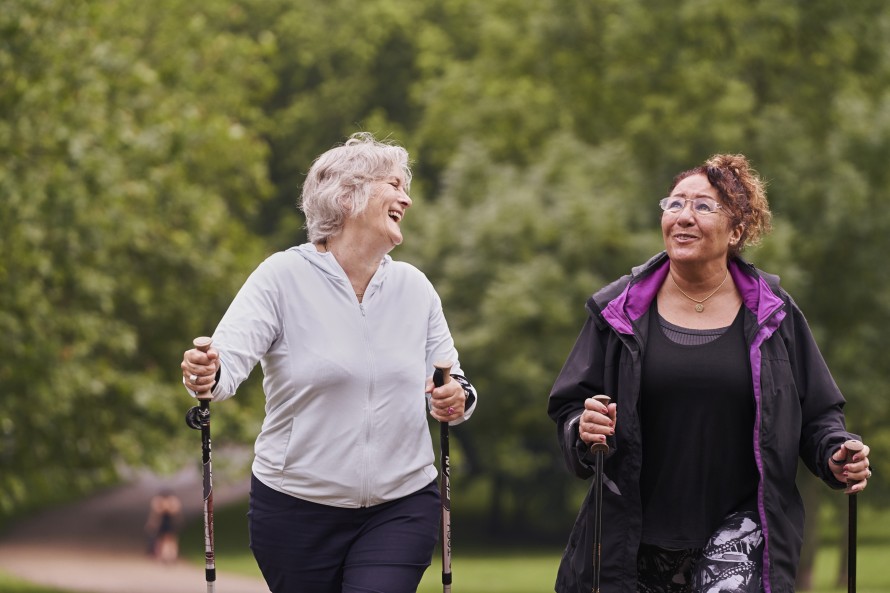 5. We road mapped the future direction for the sector to try and aid our recovery from the current pandemic
The launch of 'Forward in Motion' in December from Active Humber points a way forward for all those working in the physical activity and sport sector to help the Humber recover from Covid19 in 2021.