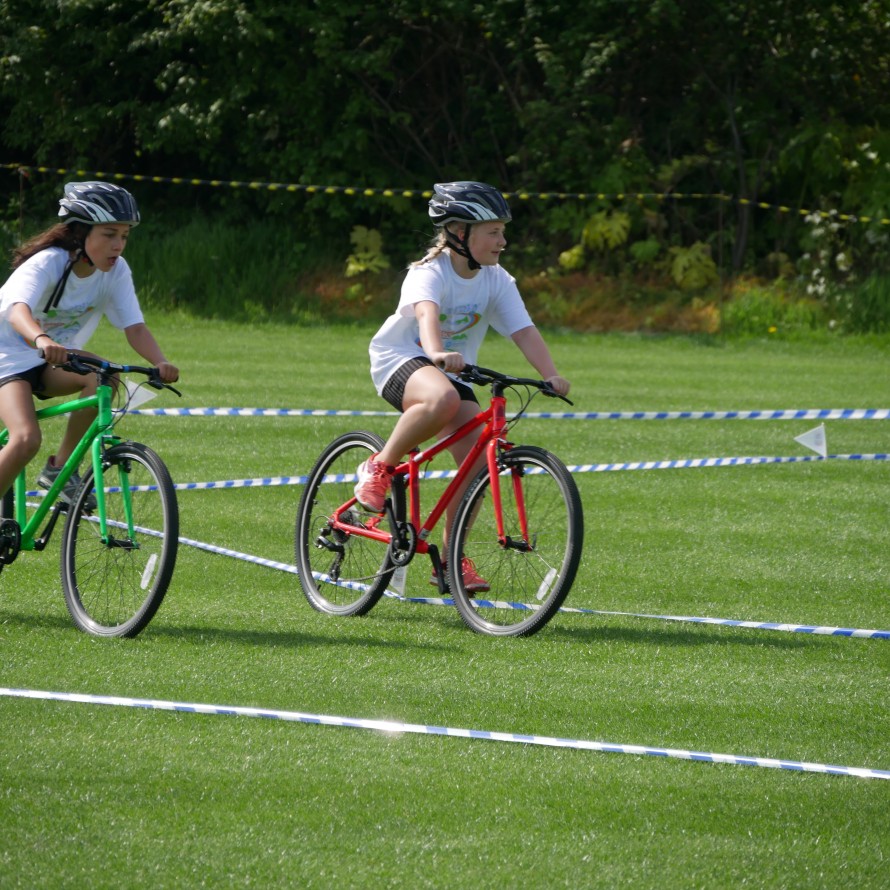 Did you know Children aged 1-5 should aim for 180 minutes of Physical Activity per day!
It's a fact, active children are healthy, happy, school ready and sleep better!
The benefits of activity to children are really wide ranging; it encourages coordination and movement skills, contributes to brain development and learning, develops muscles and bones but also helps develop relationships and social skills!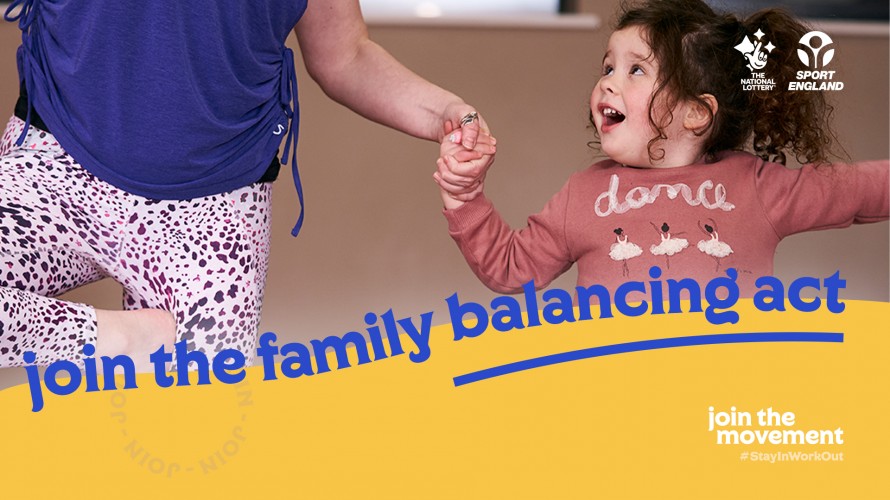 The impact of Covid-19 and lockdown on Children and Young People's activity levels
Since the start of lockdown restrictions, Sport England have been closely monitoring attitudes and behaviors linked to physical activity across England. While some people have managed to become more active during this time, others have found being active a challenge. Their data indicates that the majority of children (92%) are doing something to stay active but the amount of activity appears to have fallen during lockdown.
According to parents/carers:
• Just 12% of children under 16 were doing an hour or more of physical activity on a weekday, much lower than levels typically recorded under more normal circumstances.
• 52% of children under the age of 16 were doing less than half an hour of physical activity each weekday and 32% at the weekend.
We've also observed some persistent inequalities reinforced during lockdown:
• Children from less affluent families are twice as likely to have done nothing (13%) compared to those from more affluent families (6%).
• Children from a Black and minority ethnic background are twice (12%) as children from a white background (6%) to say they're not doing any activity.
Active Humber Handy Hints
Here are a few things to consider to help get kids active:
The number one motivation for kids being active according to Sport England Research is to make it FUN!

So whatever activities you choose, this should be the number one consideration.


Build it into their everyday routine.

If being active is part of their everyday life it soon becomes normality - so make active the new normal.


Make it easy for them!

You don't need expensive equipment to be active - even small spaces can be used, and you'll be amazed what ideas children can come up with when given the opportunity and free reign.
Our Involvement
We work with children and young people across the Humber region in lots of ways to help them become more active.
School Games
As part of our work with primary and secondary schools we host the School Games programme of events annual.
Last year, due to the pandemic we ran these events virtually.
In 2020/21 we will be running a new series of virtual competitions to encourage participation across the region.
In previous years we have also supported two annual events; The Brownlee Mini-Triathlon and Go Run for Fun.
You can find out more about our School programme on the PE and School Sport section of our webpage.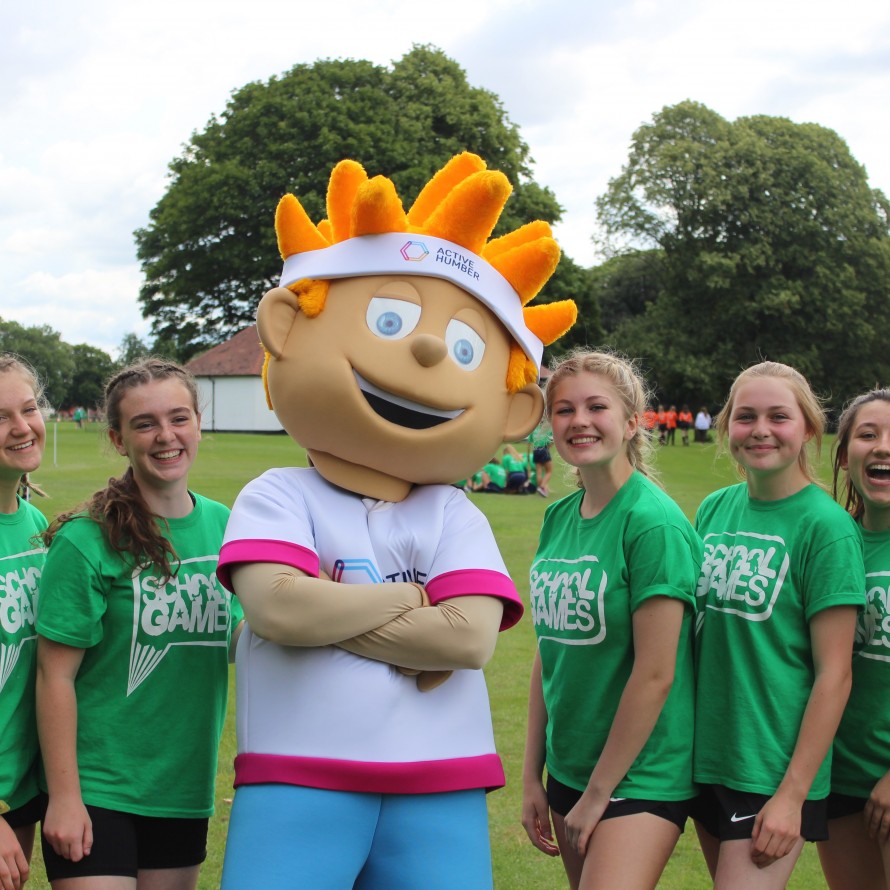 PE Awards
Active Humber collaborated with North Yorkshire Sport and Yorkshire Sport Foundation to set up the Yorkshire Primary PE and Sport Premium Awards in 2016 to celebrate schools who demonstrate best practice in use of their PE and Sport Premium grant.
Every year school sporting success is celebrated championing those schools who are going above and beyond in supporting children to get more active across our region.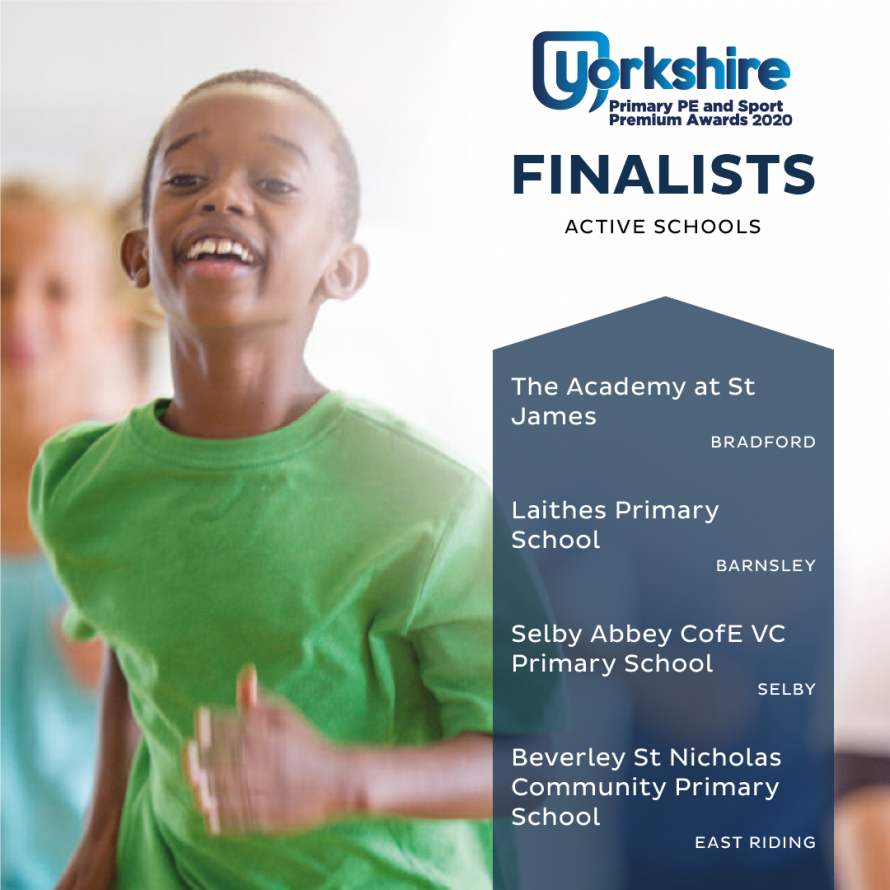 Activity Packs
Active Humber teamed up with local School Games Organisers to distribute 1,000 activity packs, containing practical items, to key groups of young people during the COVID-19 outbreak. The packs were designed to encourage children and young people to stay physically active while at home, to support both mental and physical wellbeing. You can read more about these activity packs on our press release.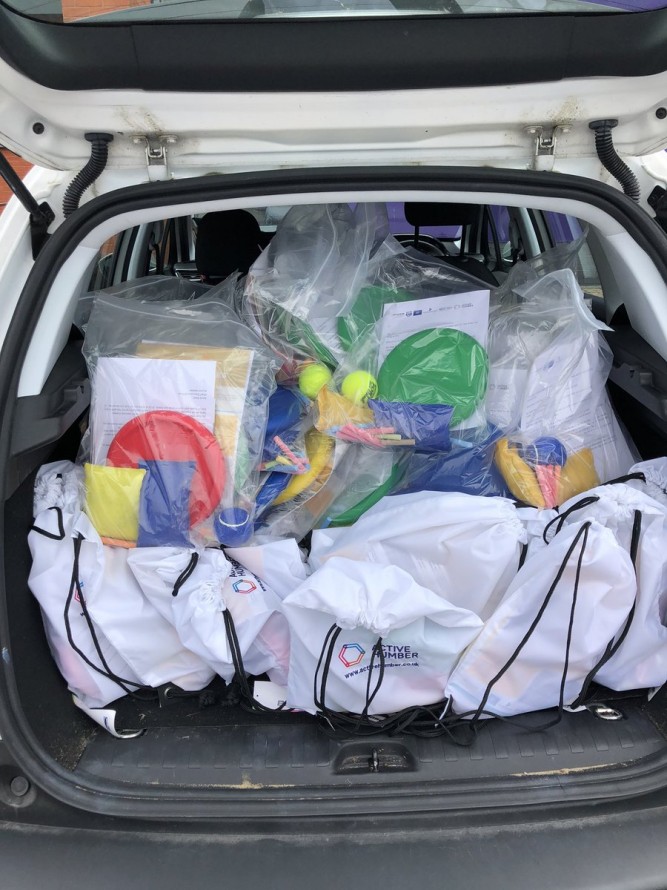 Children in Need
Active Humber have been successful with a funding application to the BBC Children in Need COVID-19 next steps funding. £74,921 has been awarded to Active Humber to deliver a 12 month project, which will see the development of physical activity and sports based sessions for young people across six hotspot areas in North East Lincolnshire to engage them in positive activity, reduce antisocial behaviour and support those at risk of child criminal exploitation. Read more...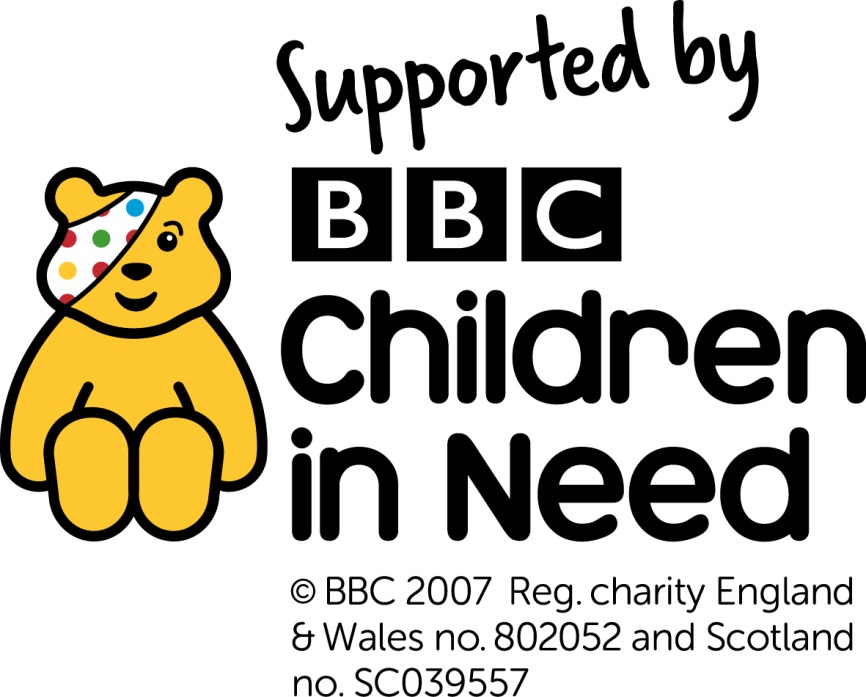 Useful Links
Below are some links to useful websites and resources to help inspire you!
Get Active at Home - we've compiled lots of ideas and inspiration in one place to help children and young people get active
Change4Life - this site is packed full of activity ideas, 10 minute shake ups, and even a quiz to find out your super sporty skill.
British Heart Foundation - have a wealth of information and advice, including this section on being active as a family