"The miracle cure"
It is well known that physical activity can contribute to a healthier life, and for many one of the main benefits that spring to mind is the opportunity for weight loss. However, regular activity can provide so many more benefits and improve your quality of life in many different ways.
Physical activity and exercise can have immediate and long-term health benefits, including a reduction in the risk of many chronic conditions. z̧ˀ
If you are regularly physically active, you may benefit from the following:

Reduced risk of a heart attack

Better weight management

Lower blood cholesterol level

Lower risk of type 2 diabetes and some cancers

Lower blood pressure

Stronger bones, muscles and joints and lower risk of developing osteoporosis

Lower risk of falls

Better recovery from periods of hospitalisation or bed rest

Improved mood – more energy, feeling more relaxed and sleeping better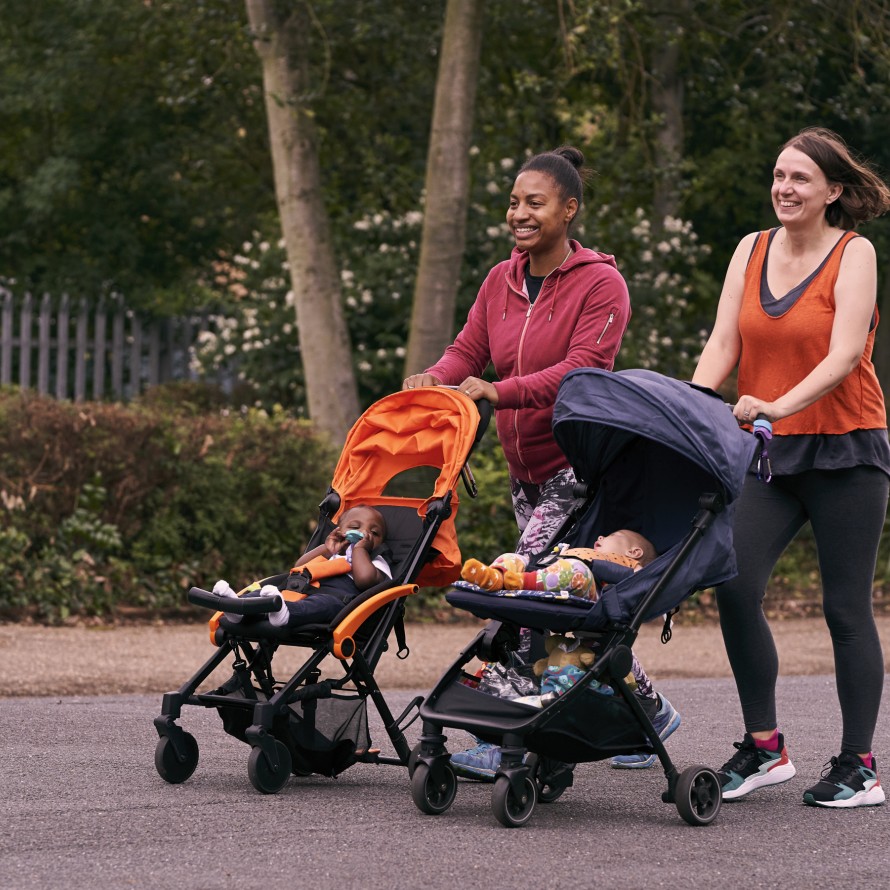 No matter how slow you go you're still lapping everyone on the couch!
Getting Started
The benefits sound great right? But where do you get started?
First of all… well done! You're here and you're wanting to get physically active.
Starting a new activity can seem daunting, but we can all fit physical activity into our everyday lives, especially if we build it into our daily routine. Here's tips on how to get started:
Start small - why not try the British Heart Foundation 10 minute living room workout.

Set yourself goals - maybe make a start my promising to be physically active 3 times a week.

Incorporate activity into your daily routine - why not swap the car for a speed walk, or take the stairs not the lift.

Invite a friend - ask a friend to join you at an exercise class.

Join a beginners group - there are plenty of community activity groups for beginners, for example Fitmums and Friends

Getting active means different things for different people, whether you're a busy parent, a student, or a pensioner; there are many ways to incorporate physical activity into your daily life.
To find tailored activity ideas for you, visit the following pages in this section;