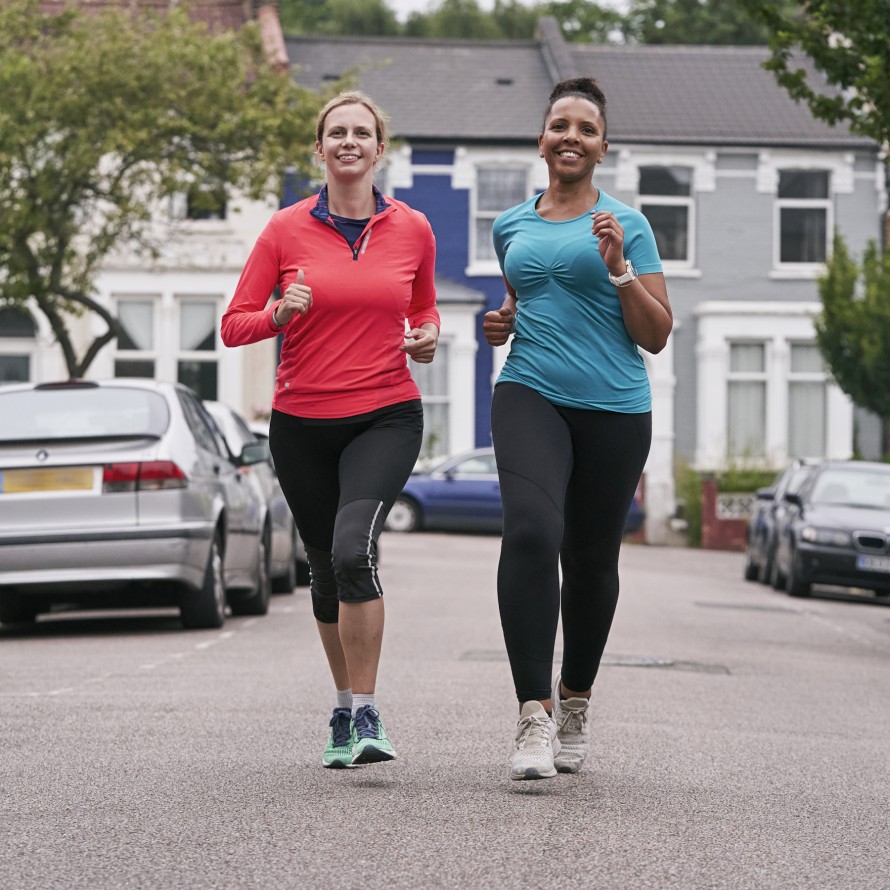 It's proven that physical activity can improve your mental health - plenty of academic studies back this up!
There's a whole host of benefits for your mental health including:
Better moods
Better sleep
Reducing the risk of depression
Reducing anxiety, stress or racing thoughts
Better self esteem
And a whole lot more!
Physical activity has a huge potential to enhance wellbeing in our population. It is known that even a short burst of 10 minutes brisk walking increases mental alertness, energy and positive mood states.
Mental Health UK Physical Activity Report
Active Humber Hints and Tips
Build physical activity into your daily routine. Walk wherever possible, maybe go for a 20 minute walk on your lunch break, try cycling to work, or join a regular group or activity.


Get a friend involved. It's a great source of motivation, and it's much easier to fall out of good habits when there's noone else involved!


Start slowly. No need to try a 10 mile run straight away! Just make changes and get active at your own pace and build it up.
Where to get help
There are some great online resources to help you get started with getting more active.
MIND Website - a comprehensive guide to mental health and physical activity, how to get started and everything you need to know (see their video below too).
Get Set to Go - We have partnered with Hull & East Yorkshire Mind to bring the Get Set to Go programme to the Humber. Local partners are on board to help local people try new sports and activities - get in touch and give it a go!
Every Mind Matters
Answer 5 simple questions to get your personalised mental health action plan with tips and advice to help you be kind to your mind.
Make sure to sign up to our 4-week email programme for reminders and to swap in new tips.
Doing the small things can make a big difference.