COVID-19 Update
During the current COVID-19 lockdown we know staying active is more important than ever for our physical and mental wellbeing. Satellite Club funding is available to support young people to stay active at home or outside whilst following the government guidelines. We are interested in innovative ideas that focus predominantly on young people to be active during these times such as online weekly sessions. Because we don't know how long lockdown restrictions will last, the usual timescales and monitoring around satellite club projects are flexible.
If you are interested in finding out more please contact Nicola Massingham;
E: nmassingham@activehumber.co.uk
M: 07860 954342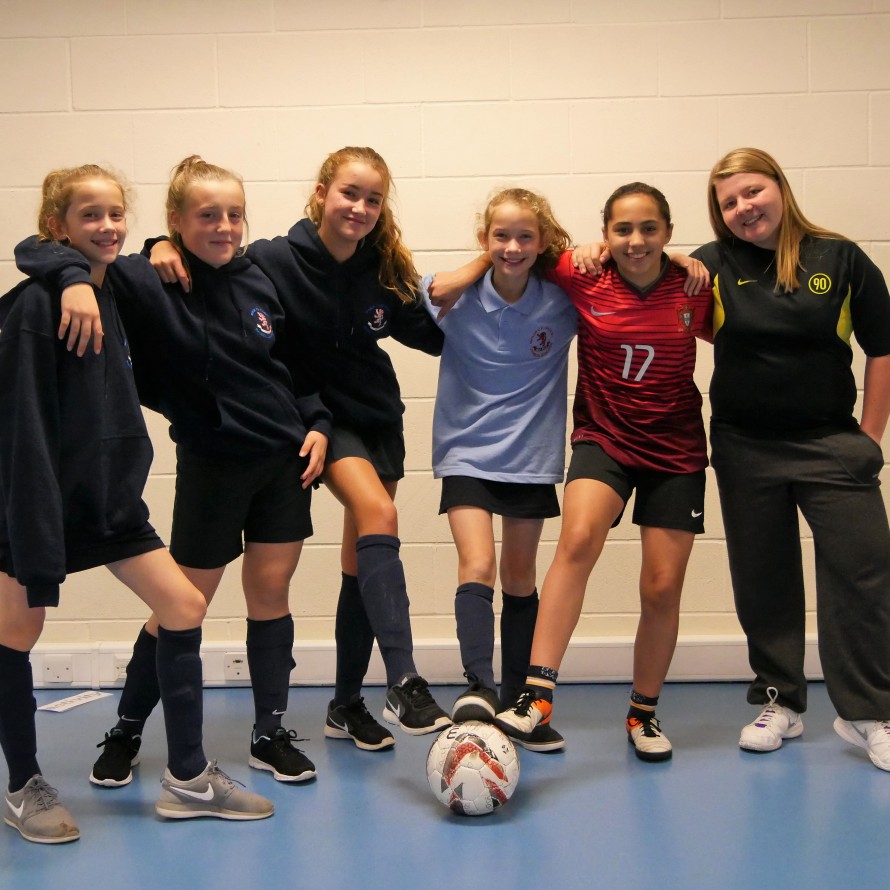 Satellite clubs are local sport and physical activity clubs that are designed around the needs of inactive young people and provide them with positive, enjoyable experiences that make it easy for them to become active or to develop more regular activity habits.
The Satellite clubs are linked to a local community sports club or physical activity opportunity and are designed to support existing sport and physical activity providers tailor their offer to meet the different motivations and needs of young people
Satellite Clubs funding is targeted at 14-19 year olds who are inactive or generally less active on a regular basis and will fund a minimum of 20 weeks of activity. Activity must support young people to undertake moderate to vigorous intensity activity during the course of the satellite club and must target one of the 4 key target areas - females, disability, mental health and lower socio-economic areas.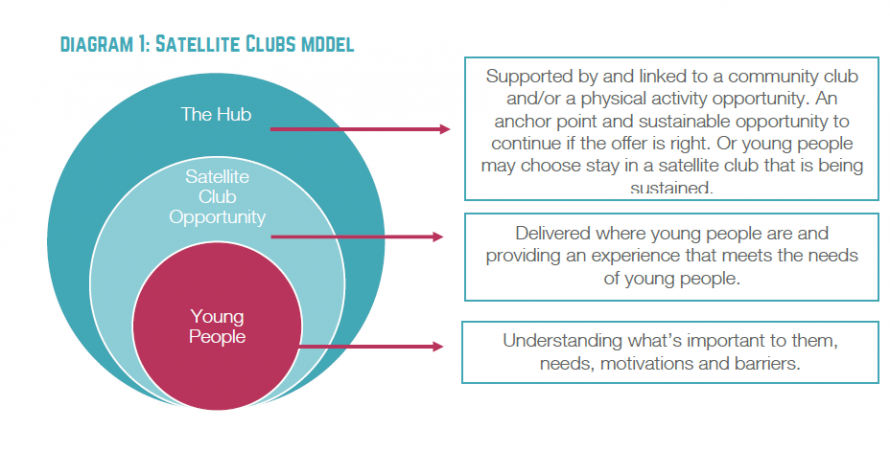 Target Demographics
Based on our insight of our 4 Local Authority areas we will prioritise projects targeting the following demographics:
North East Lincolnshire – females, areas of low socioeconomic deprivation and young people affected by mental health
North Lincolnshire – young people with a disability, areas of low socioeconomic deprivation and young people affected by mental health
East Riding – females, specific geographic locations of Goole, Withernsea and Bridlington and and young people affected by mental health
Hull - young people with a disability, areas of low socioeconomic deprivation and young people affected by mental health
Please follow this link to Sport England research which provides insights and understanding into what affects and impacts upon different population groups getting involved in sport and physical activity. The research highlights the different factors which have the most influence on different groups becoming physically active.
Investment
Anyone applying for Satellite Club funding must show they understand what is important to the young people they are targeting and know what their needs and wishes are. A Satellite club should then be designed to meet those needs and provide a positive fun experience, giving young people the confidence to take part. Throughout a Satellite club, young people should be supported to build regular activity habits either through their continued engagement in the satellite club or through other local opportunities that the young people feel comfortable with.
How to apply
You can apply for a Satellite Club by completing the application form available below.
We advise any organisation applying for Satellite Cub or Sportivate funding to read the 'Under the Skin' document prior to applying for funding to enable them to provide us with information on the personality type(s) they are hoping to provide activity for. To find this:
Please refer to our Youth Insight information before making your application