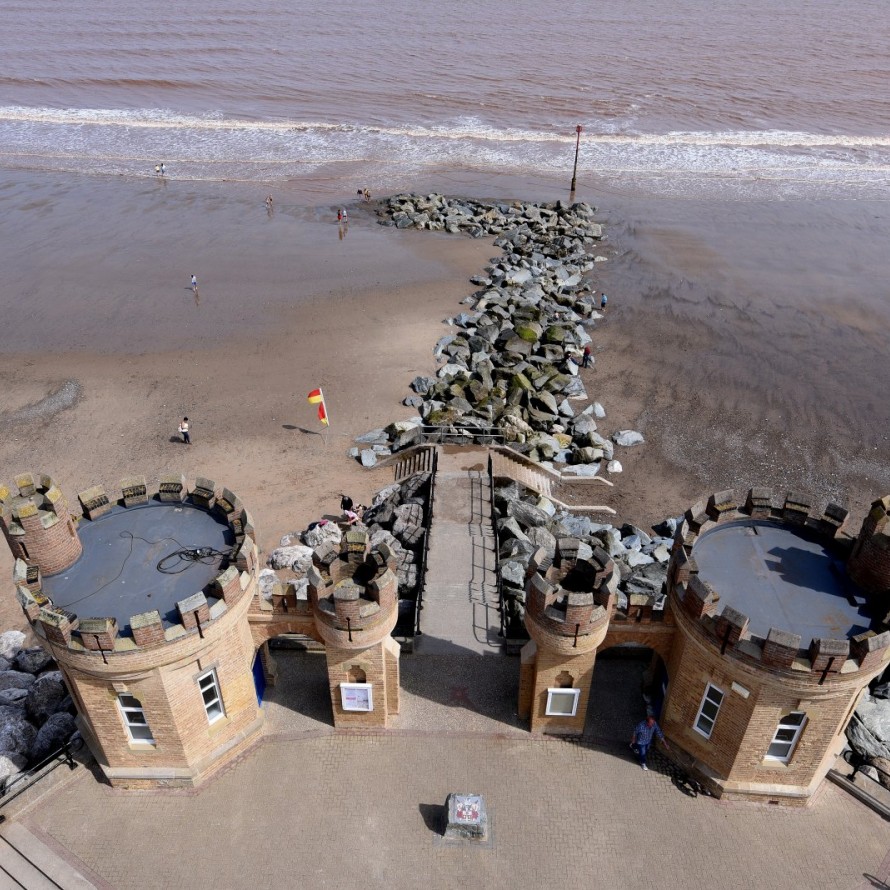 The Withernsea Local Delivery Pilot, 'Active Withernsea' is part of a new pioneering pilot programme from Sport England aimed at increasing participation in sport and physical activity.
Inactivity is a national issue, and radical change is needed to help people become more active, this is at the heart of Active Withernsea.
Our ultimate goal is to change behaviours to increase physical activity to improve lives. We want people to live longer and healthier lives by living more active lives. This pilot is a unique opportunity to become a beacon for best practice. Withernsea is one of 12 places in the country to be part of this game changing approach and will benefit from a share of around £100 million of National Lottery funding that will be invested in the 12 Local Delivery Pilot areas.
The Withernsea Local Delivery Pilot will initially run until 2021.
In a bid led by East Riding of Yorkshire Council's Public Health and Sport, Play and Arts Service, Withernsea has been chosen by Sport England as a pilot area for a bold new approach to build healthier, more active communities across England. The Sport England funded national Local Delivery Pilot provides a ground breaking opportunity for building system resilience through a whole system approach to empowering people to become more active, positively affecting their health and wellbeing.