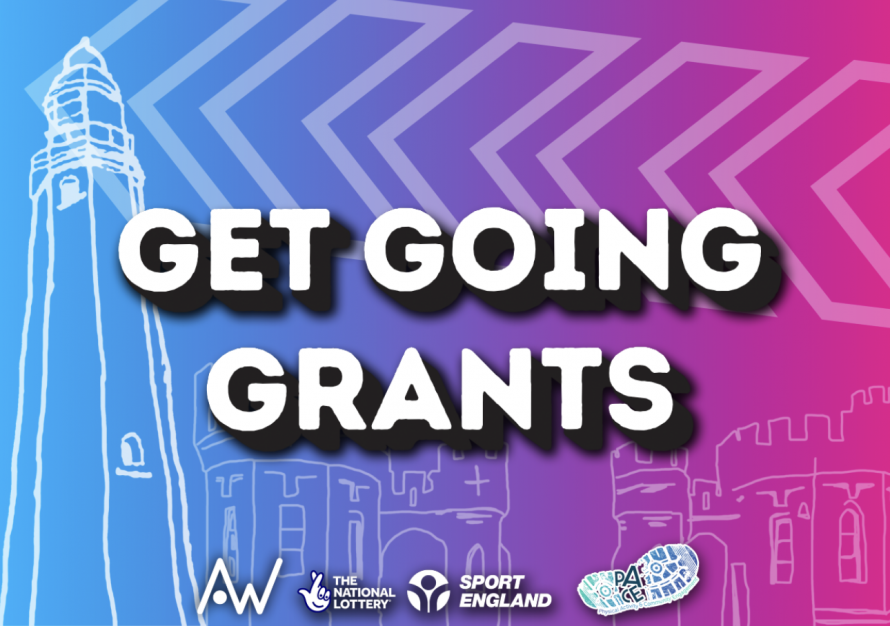 Get Going Grants
Its time to bring your idea to life with support from Get Going Grants.
Do you have an idea to get Withernsea more Active?
What is Get Going Grants?
The Get Going Grants scheme is an easy and accessible small grants scheme for the Withernsea community to try new and innovative ideas which increase physical activity.
Grants, support or resources from £50 to £5000 are available to help local individuals, groups and organisations to get Withernsea more active.
Active Withernsea will work closely with you to support you with your application and help you to implement your idea.
Grant Criteria
- Applicants must live or operate in Withernsea and surrounding areas.
- Activities and ideas must be of benefit to Withernsea residents.
- Ideas must increase participation in physical activity.
- Use fresh, creative thinking to get Withernsea residents moving more.
- Fit with the Active Withernsea principles.
Get in Touch to find out more about the scheme and kickstart your grant application
Active Withernsea, 170 Queen Street, Withernsea HU19 2JY
01964 782299
active.withernsea@eastriding.gov.uk
Please see the below document which highlights the Get Going Grants Application Guidance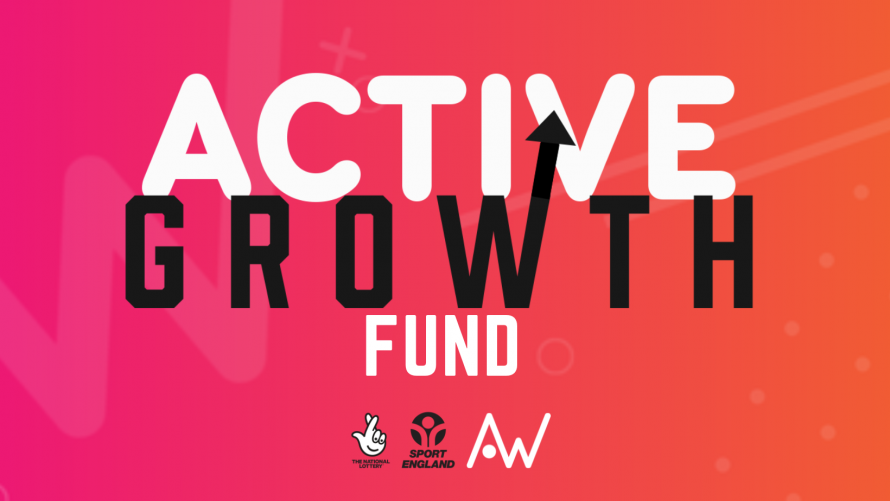 Active Growth Grants
The 'Active Growth' fund will provide £165,000 to the Withernsea community, supporting 5 established organisations, groups or facilities in Withernsea to become 'Active Growth' projects.
Active Withernsea launched a new grant scheme in 2023 to support established community organisations that provide physical activity in Withernsea to expand, develop and grow.
Successful organisations are provided with the opportunity to work with a specialist consultant for guidance on future developments and/or business planning and substantial funding to bring their ideas to life.
The focus for 'Active Growth' is to enable local organisations to drive forward their ideas to expand and provide more physical activity in the community whether that be through facility development, increasing membership opportunities, attracting new audiences, or delivering additional activities.
Kristina Richardson, Active Withernsea Pilot Manager, explained: "This is a fantastic opportunity for local organisations to develop their aspirations and reach their full potential, maximising support for Withernsea residents to be more active. We hope the funding will be game changing, championing physical activity and supporting the economic growth and resilience of the town."
Successful applicants will receive support of up to £5k for consultancy fees for a feasibility study and once complete, the group or organisation will have the opportunity to apply for a minimum of £27k in further grant funding to implement their idea for development and growth.
A new round of Expression of Interest (EOI) applications is scheduled to commence in early 2024. There will be a new intake for applications starting in January 2024.
To request an expression of interest form, or for more information please contact Active Withernsea at active.withernsea@eastriding.gov.uk or call us on (01964) 782299 or come and visit us in the shop @ 170 Queen Street.