Organisation Summary
Cottingham has a 25 yard indoor .22 rifle range with provision for shooting .22 target rifle and .177 air rifle & pistol. Coaching is available for all members to learn the safe handling and basics of target shooting or for those that wish to improve.
Read more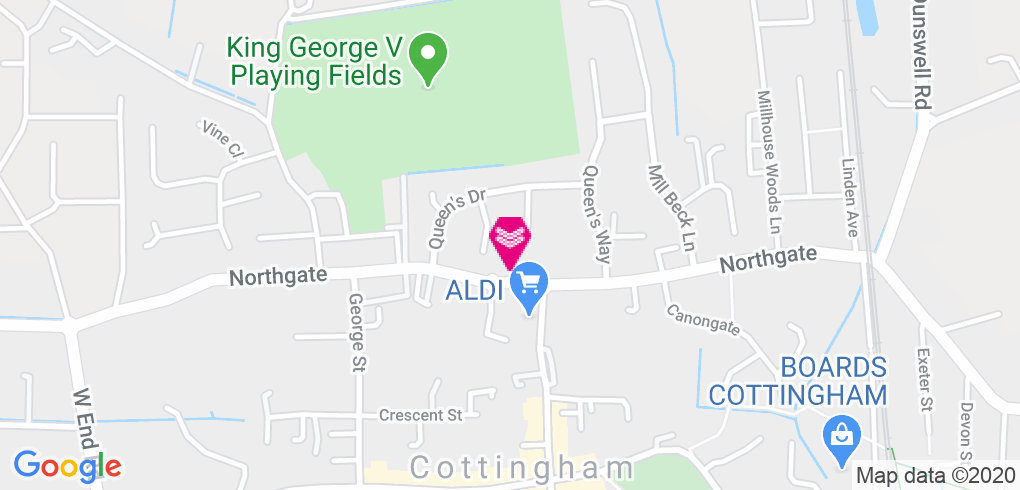 Type of activity
Shooting
Facilities
Clubhouse/Pavilion
Audience
Age range: 14 - 100
Gender: Mixed
Inclusivity: Hearing impairment
Affiliation
Affiliated with NSRA
Organisation Description
We have a club instructor and regional coach in our membership. Shooting is a sport for everyone of all age groups, either as a competitive sport in team or individual competitions or to just test your own skills. We have club rifles, jackets etc for members to use.